Aircrete Dome Building Retreat?
One of the owners here at the Ranch, Joseph, has recently been researching a new building material, called Aircrete. We are considering adding a 7-14 day workshop on this very topic. It would essentially teach the fundamentals of how to build your own Aircrete dome house.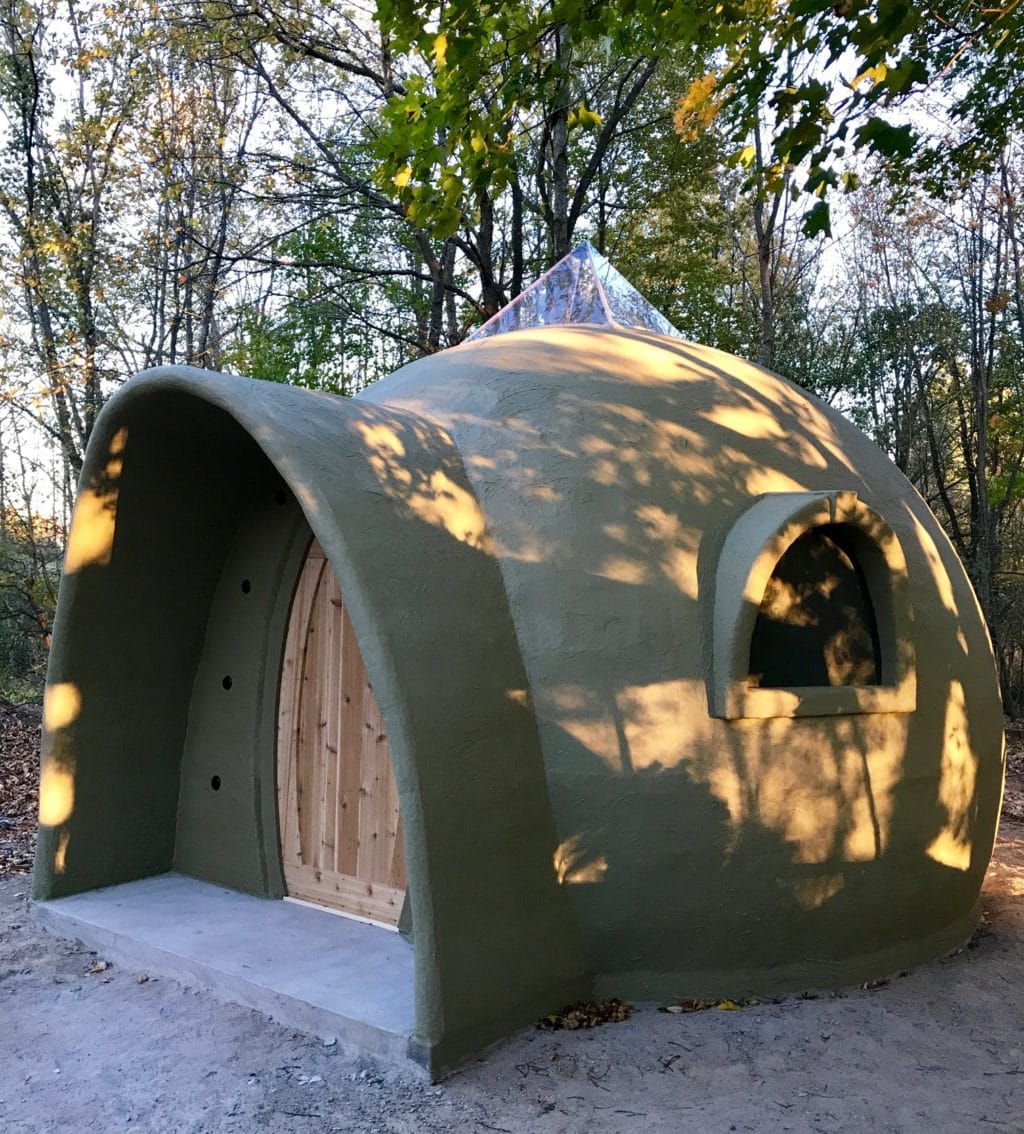 What is Aircrete?
Aircrete, alternatively called aerated cement, is a relatively new construction material. It is a truly sustainable and low impact housing solution. It is incredibly light when completed, to the point where it can float in water. 'Aircrete' is a term created by Hajjar Gilbron, who is the founder of DomeGaia, and a good friend of Joseph. 
The process of Aircrete has actually existed for a while, but only at an industrial scale. Until recently, it was not able to be made on a small, local scale. However, Hajjar has been able to create a process by which it is available for those wishing to do it themselves! 
What would the retreat look like?
This particular retreat would focus on the fundamentals of Aircrete creation. From mixing, to block making, and block assembly/stacking. 
We want to empower everyone to learn the tools to be able to bring this incredible technique back to their own communities. 
This course would be taught by Joseph, who is a trained teacher through Domegaia (link). We would also include teachings on the history of mineral science (cement and clay), sacred geometry forms in design, and the inclusion of resonant harmonic frequencies. We aim to supply you with all the tools necessary to create your very own sacred dome home.   
What next?
We are currently gauging interest for such a course. If this is something you would be interested in participating in, please reach out to Joseph and let him know. We will be creating a list, and reaching out to interested parties if and when we have something planned.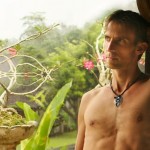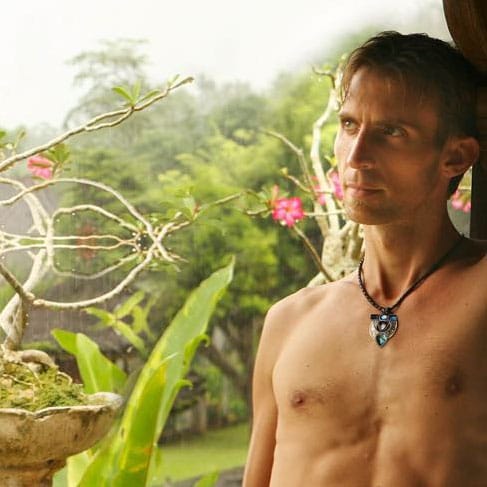 More about Joseph 
Joseph is a scientist, philosopher, entrepreneur, and board-certified naturopath. Joseph is also a designer and eco-builder. His passions include caring for our natural environment, natural health, increased consciousness. Joseph is excited about anything that can be a part of a holistic approach to a healthy lifestyle and home.